PLEASE READ Here's the deal: This page will take a while to load but then when you click on a thumbnail, the large photo will appear immediately. After viewing each enlargement, just close that window and click on the next thumbnail.



Rome, day one - Monday afternoon


Toward the Colosseum down Via dei Fori Imperiali - By the Roman Forum.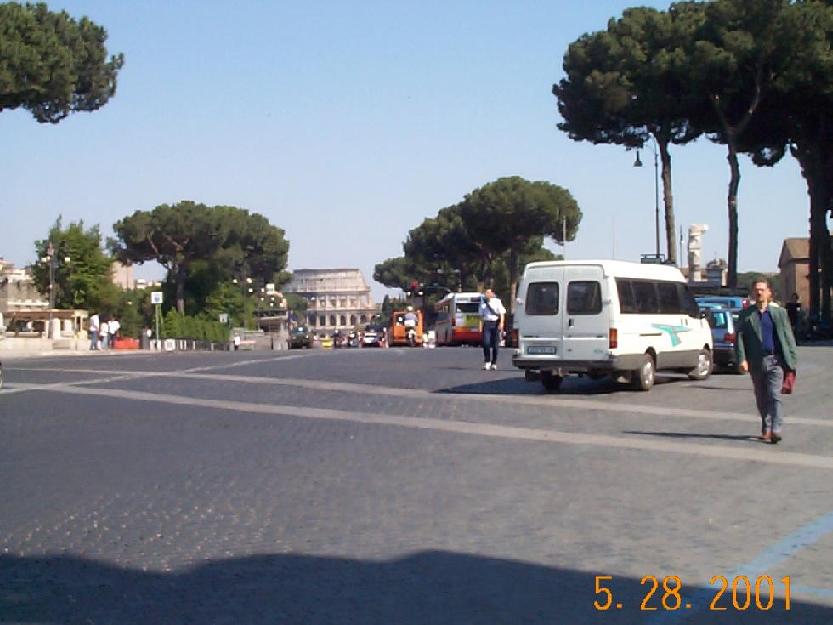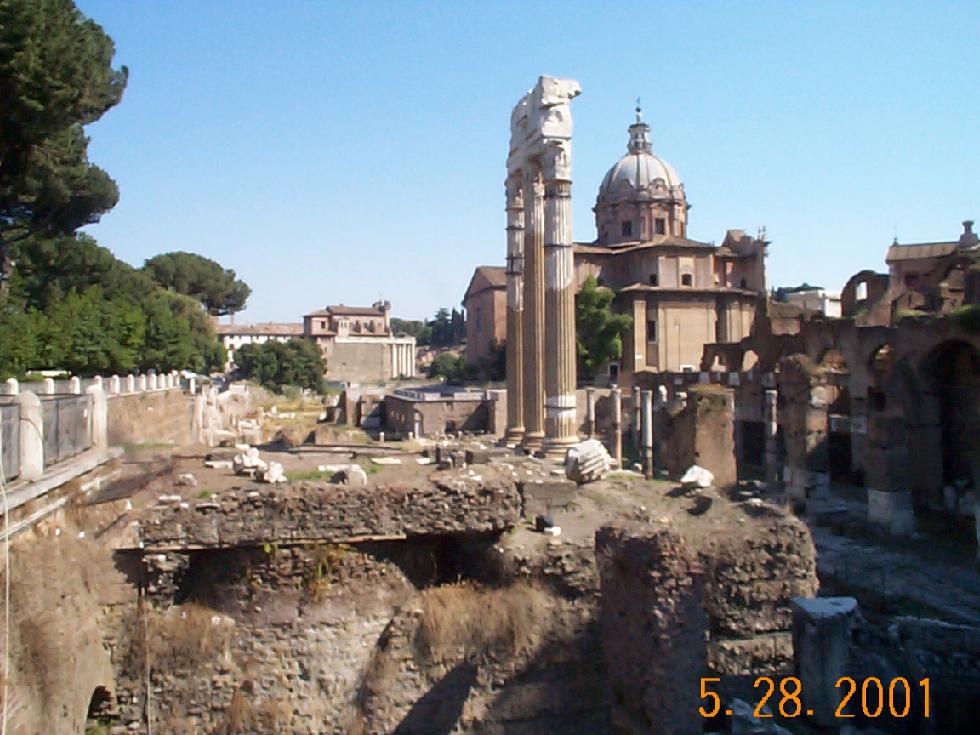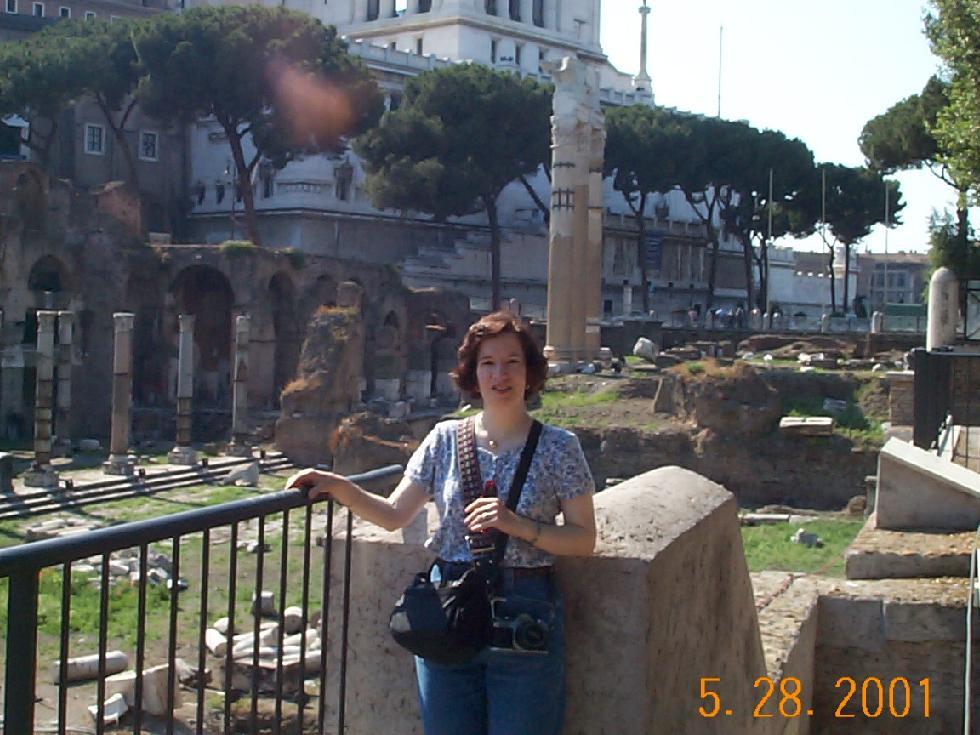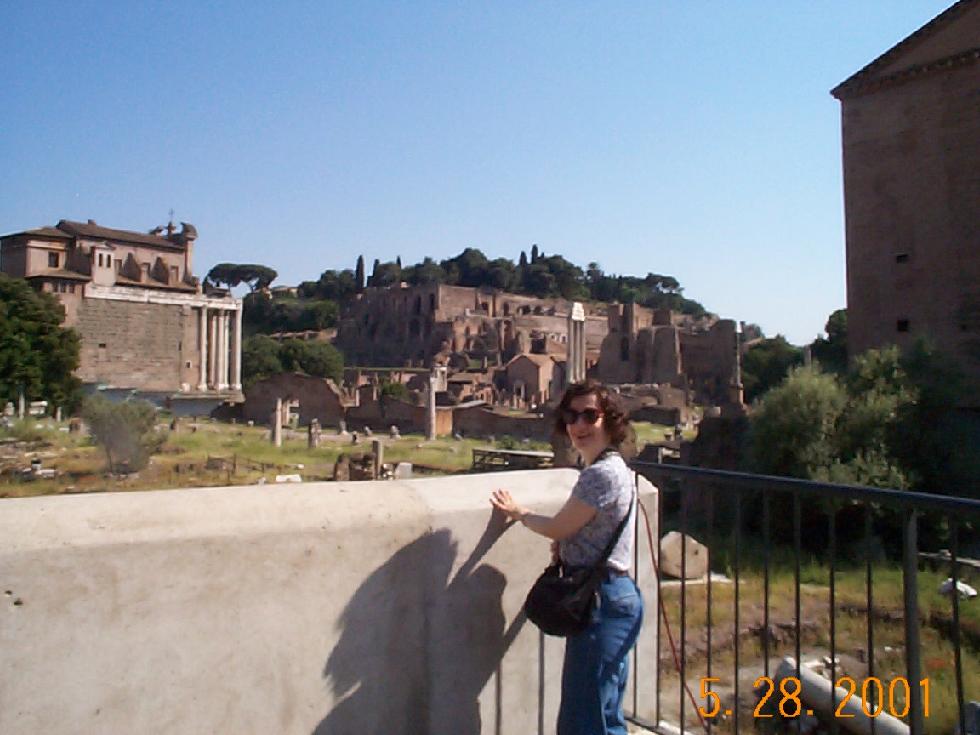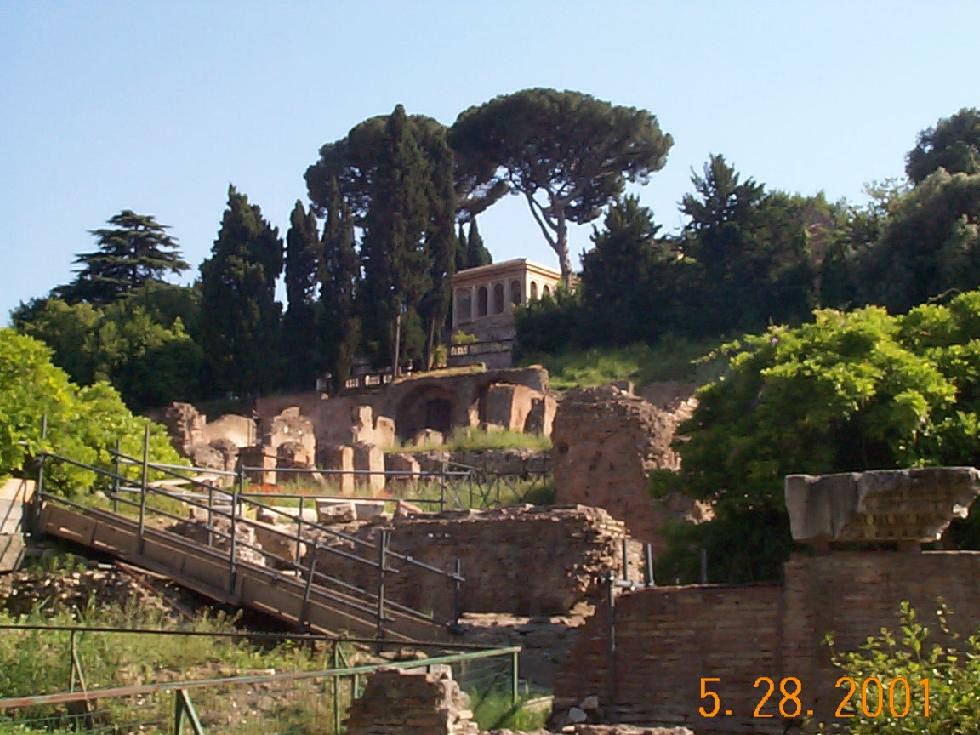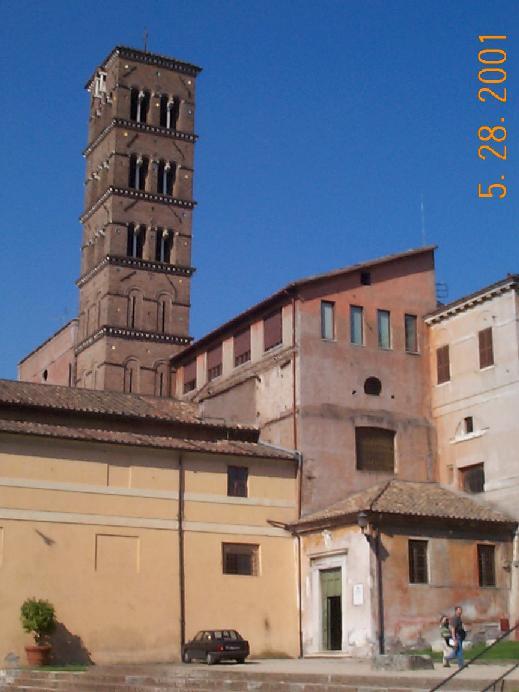 Ah! I see the Colosseum...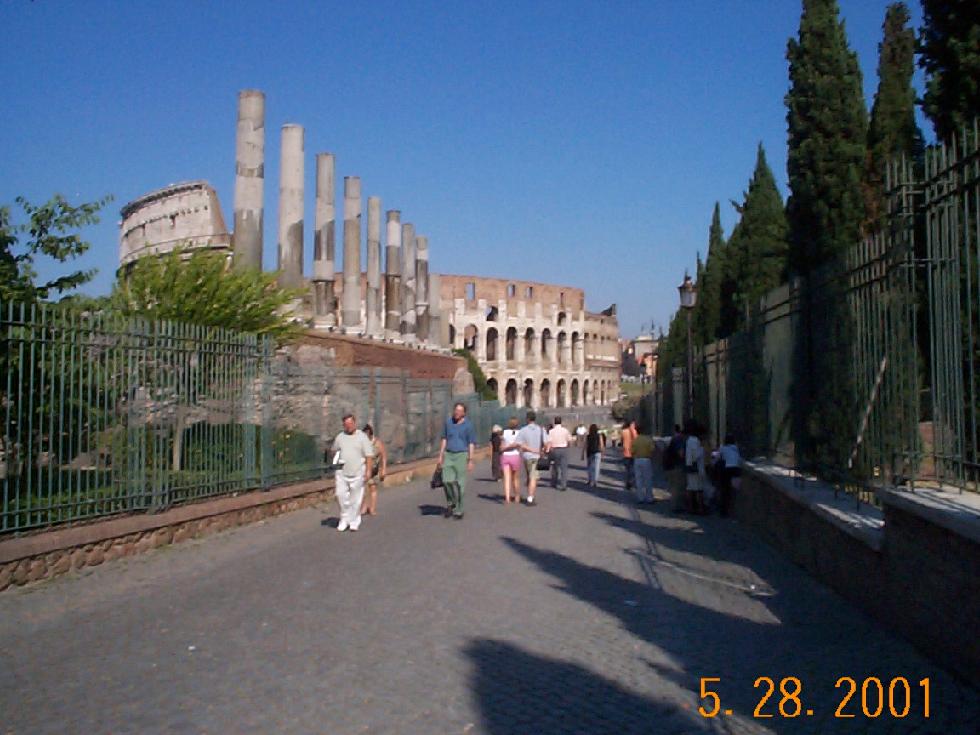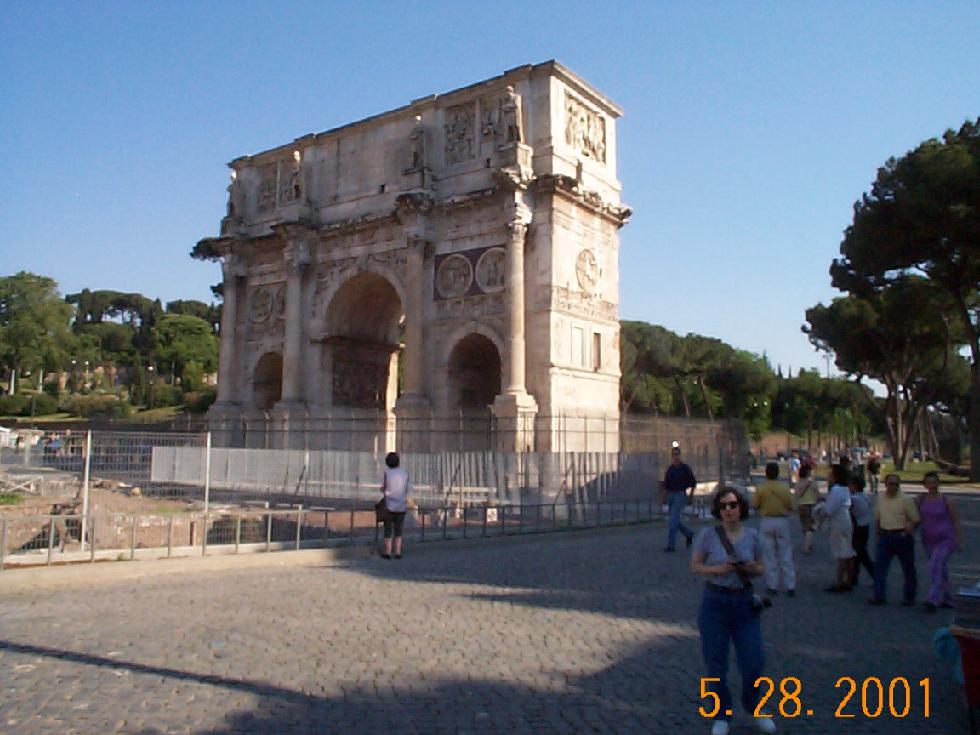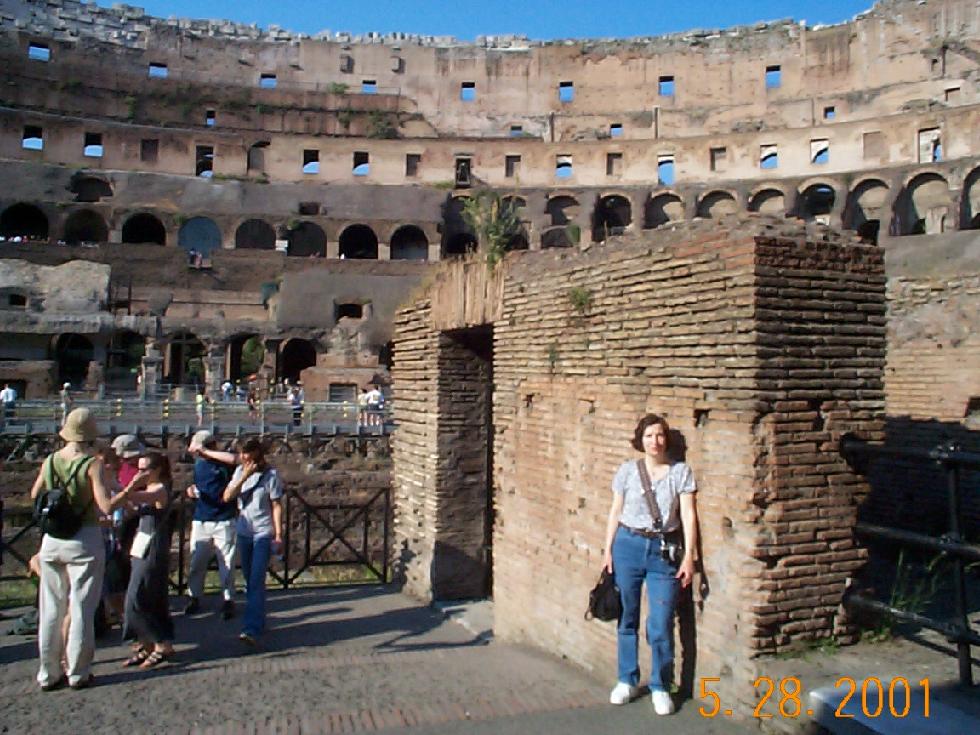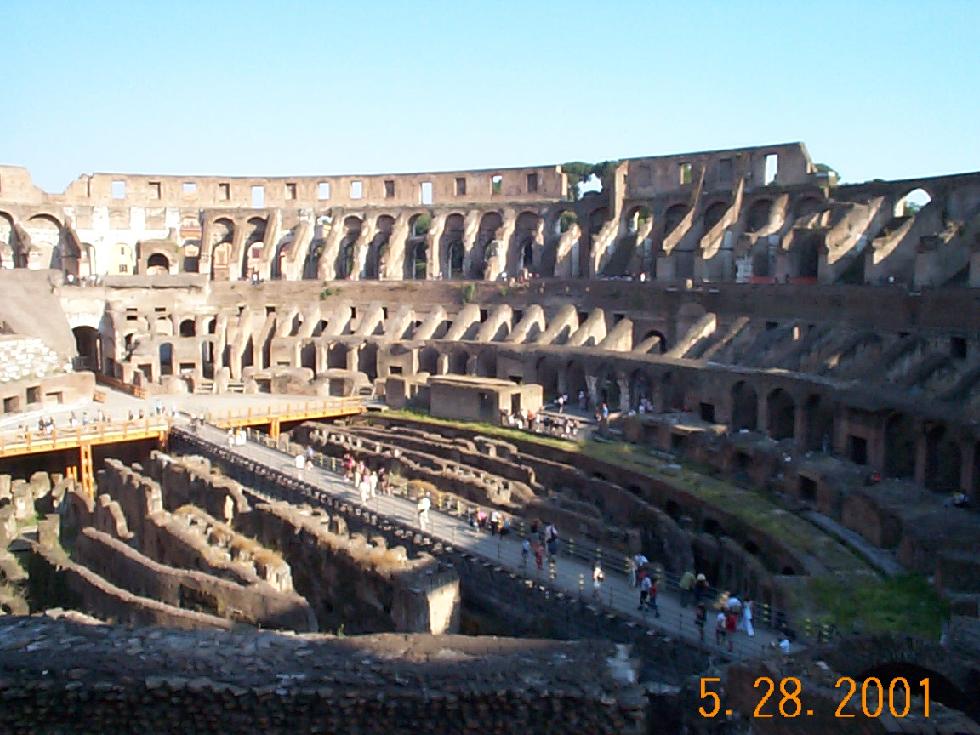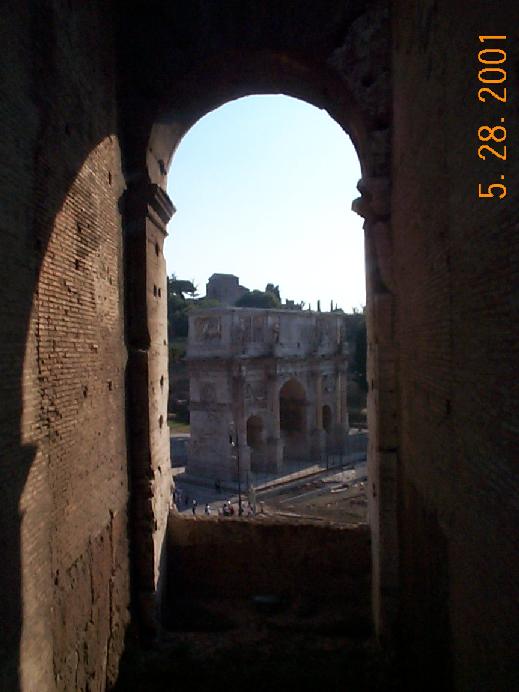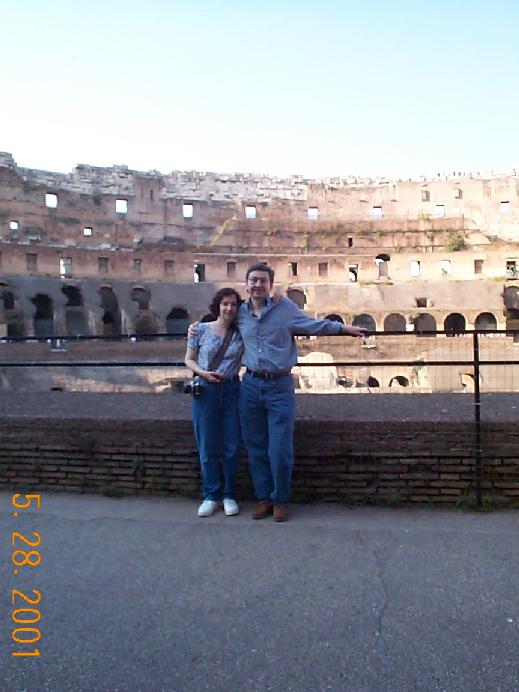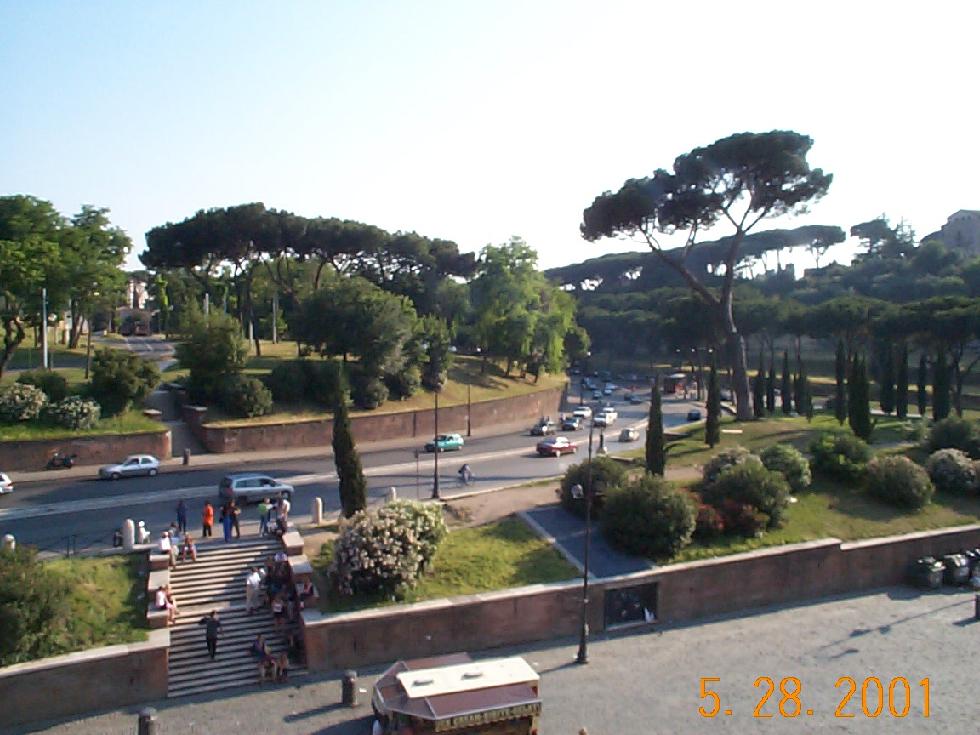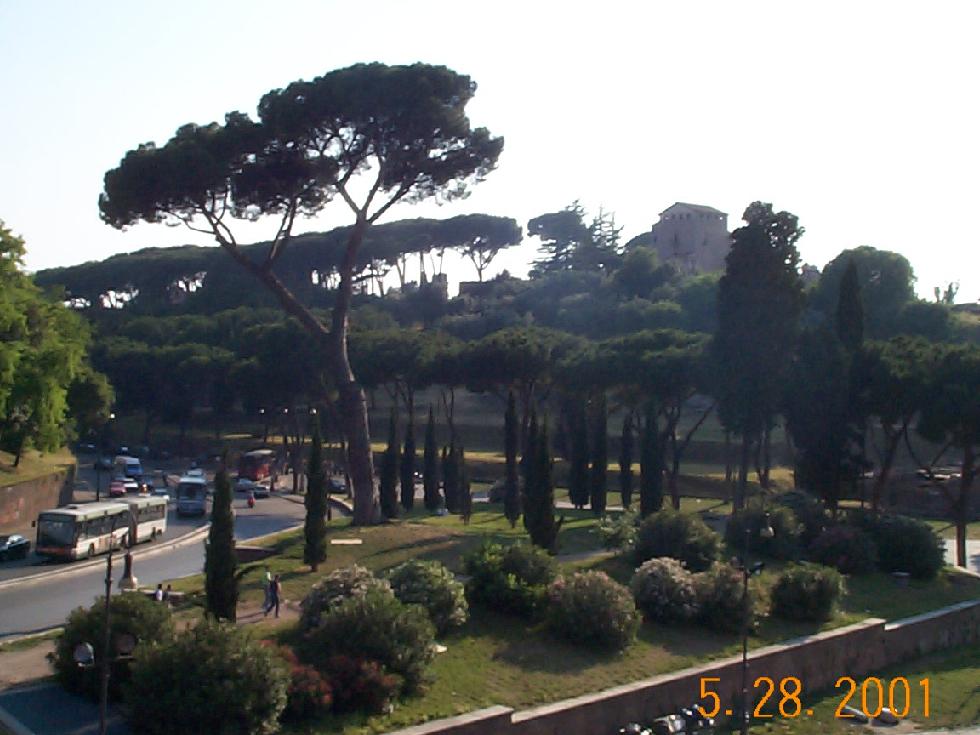 [Rome day 1 - Morning] [Rome day 2]

[Go to the Italy trip page] [Go to the album homepage]