PLEASE READ Here's the deal: This page will take a while to load but then when you click on a thumbnail, the large photo will appear immediately. After viewing each enlargement, just close that window and click on the next thumbnail.



Rome, day two. Tuesday, May 29


Piazza Navona...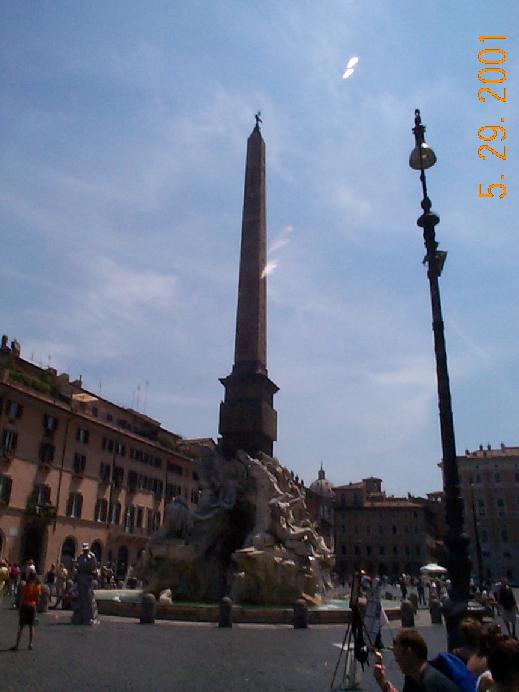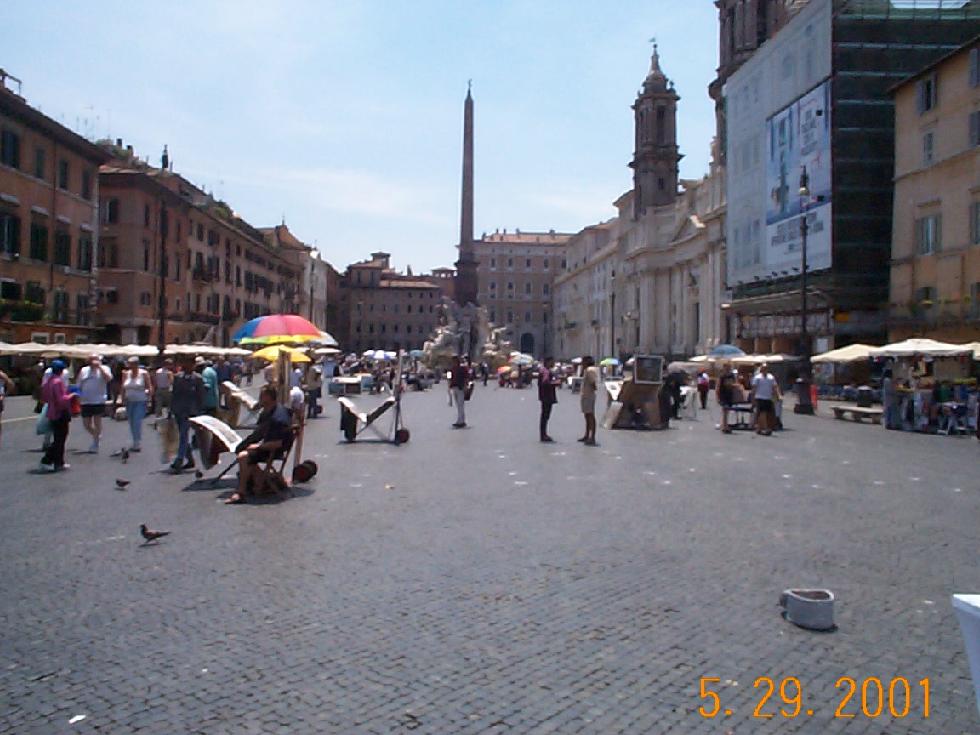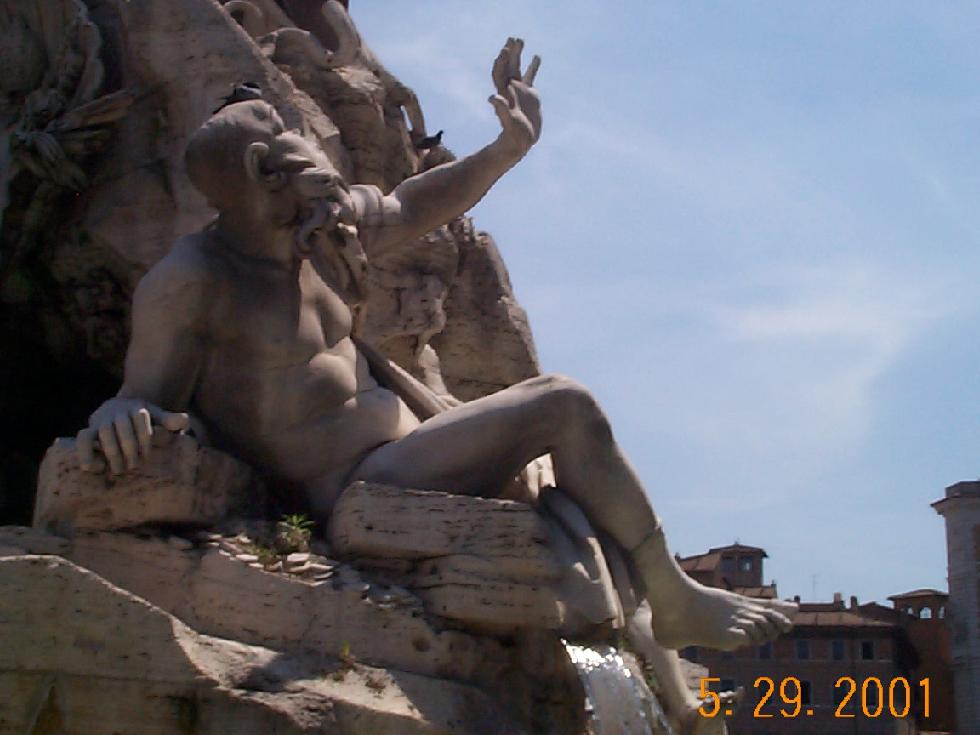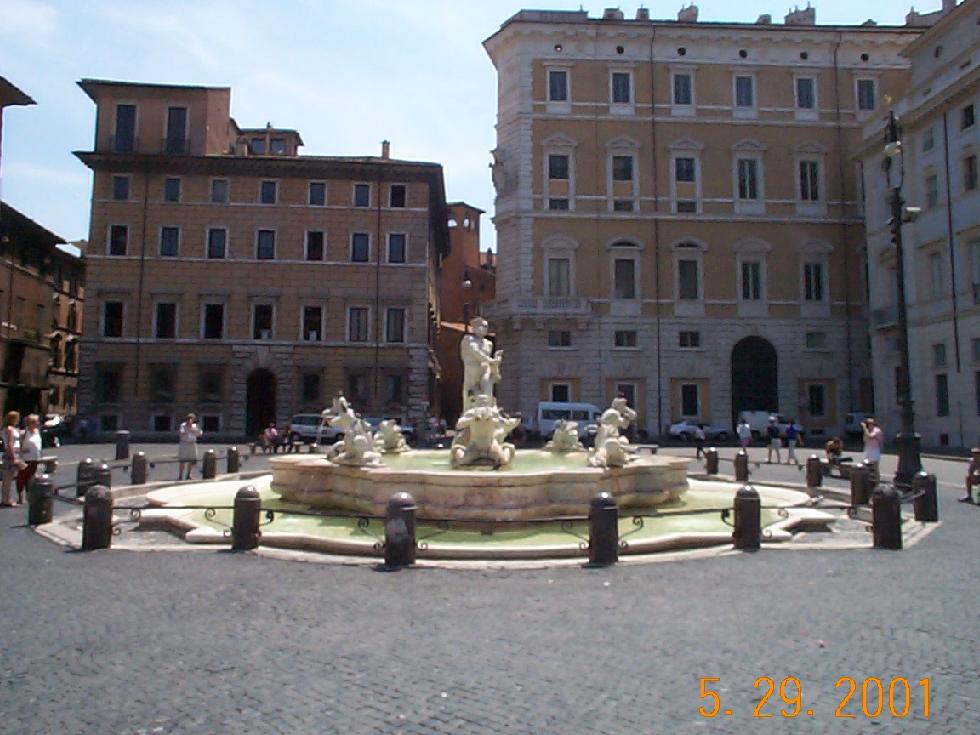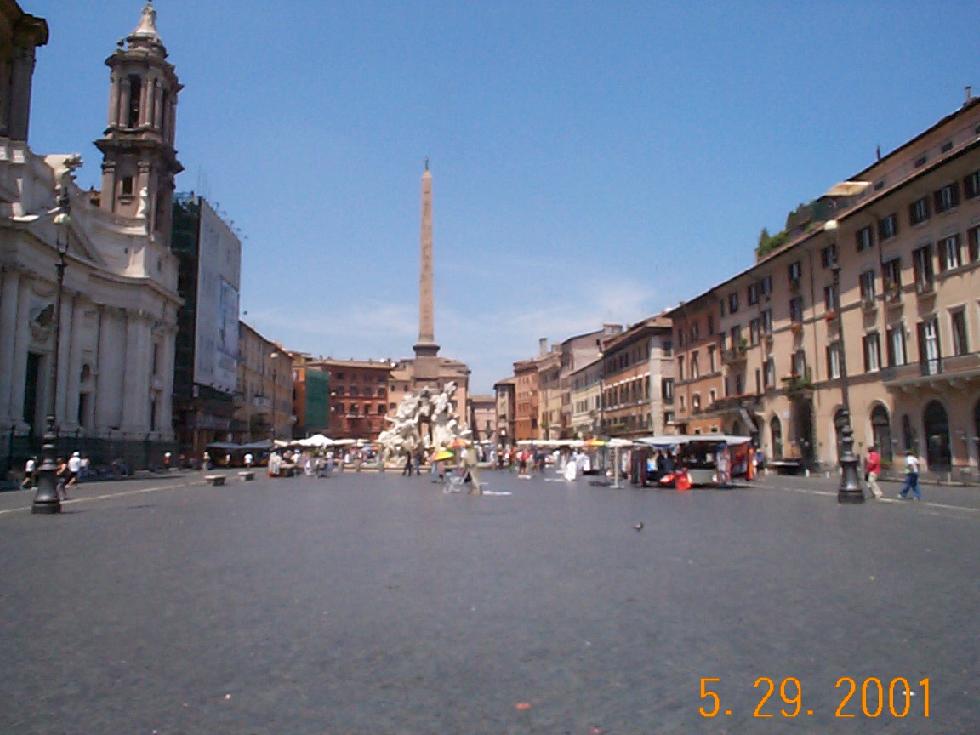 ...Through the backstreets of Rome...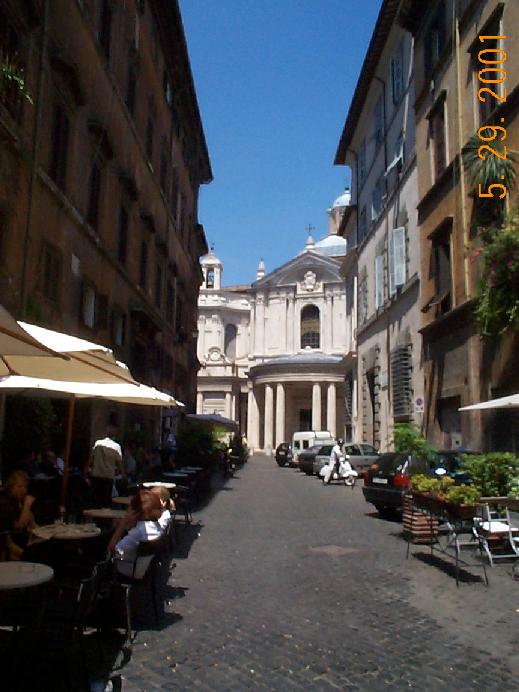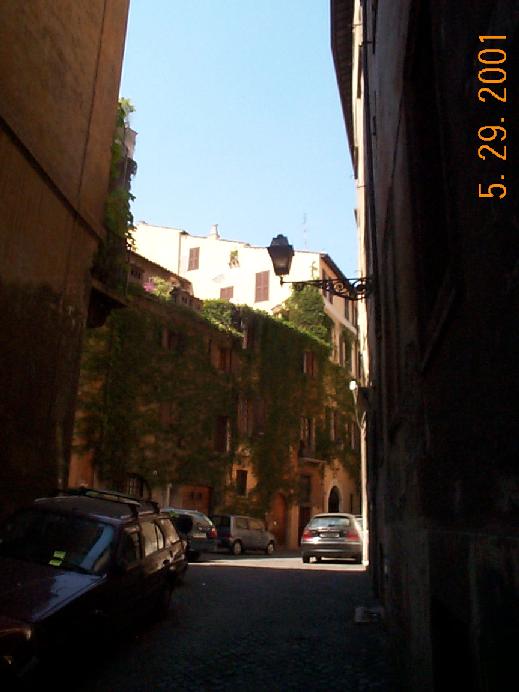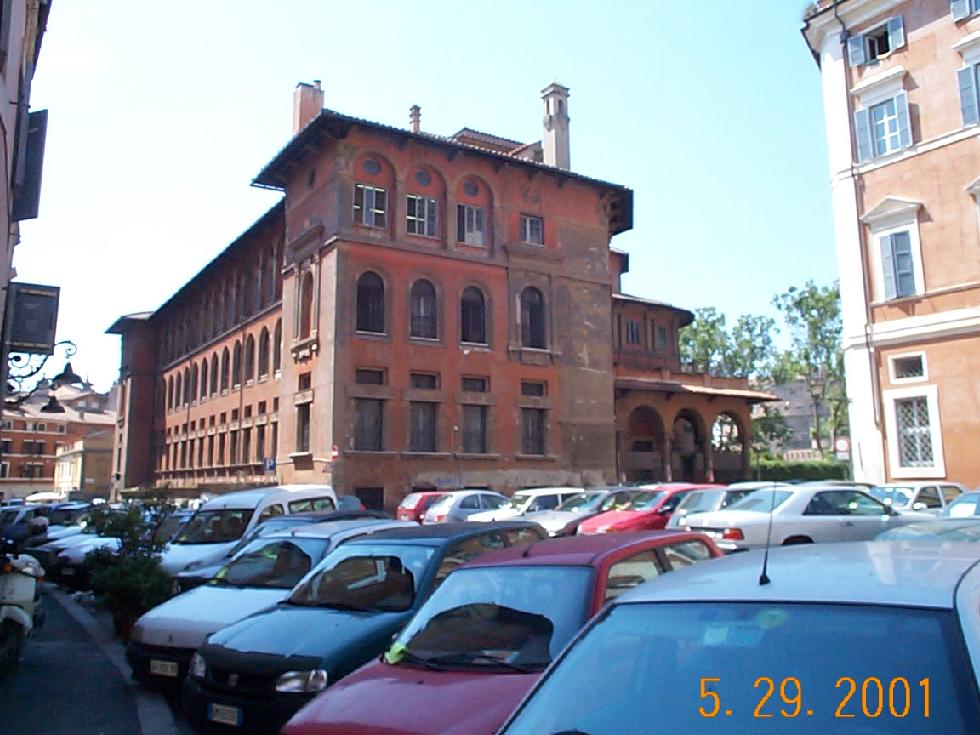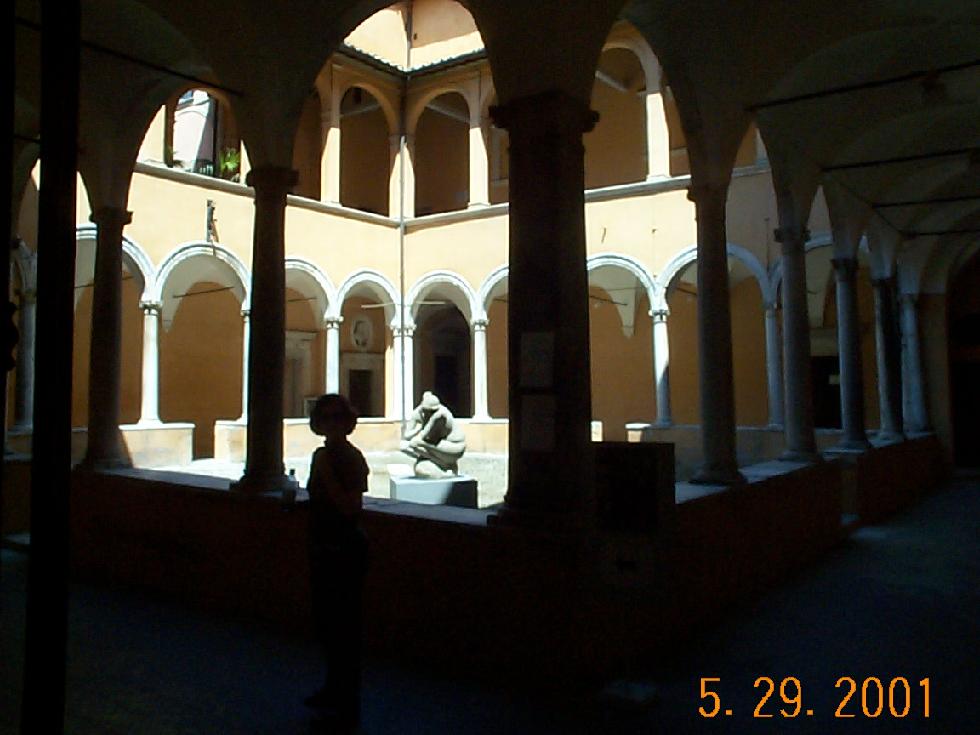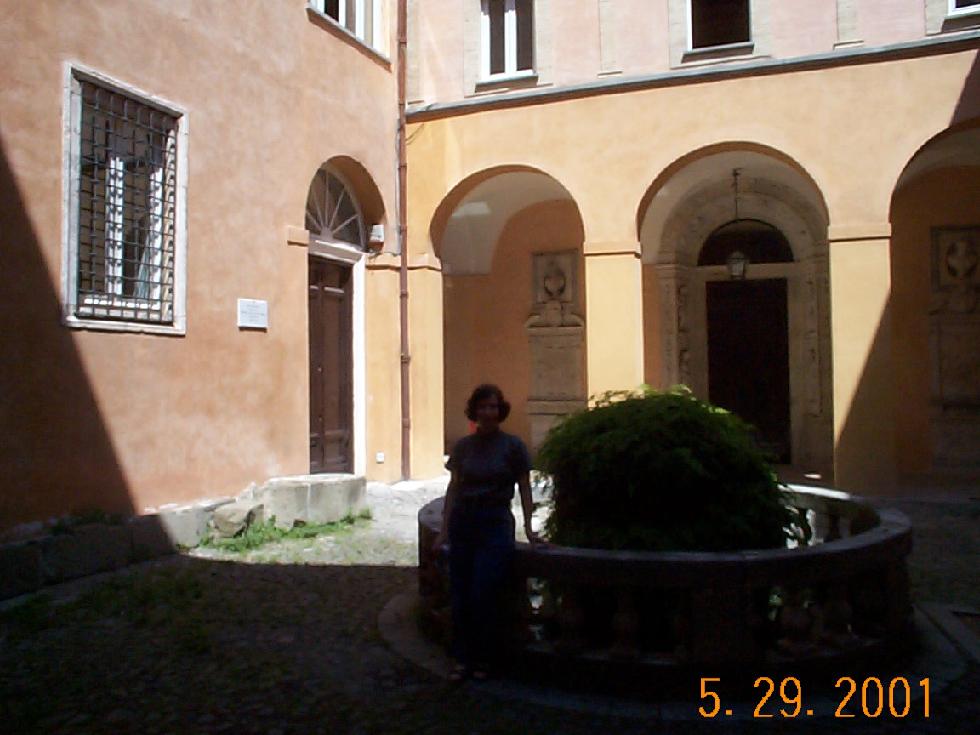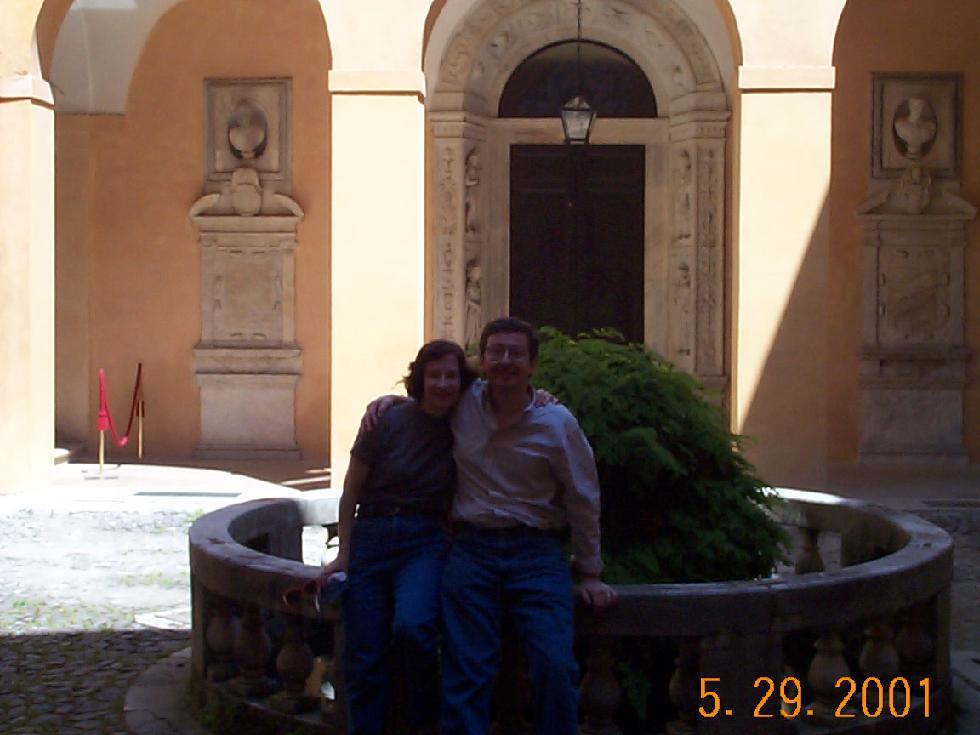 ...A short hop toward il Lungotevere.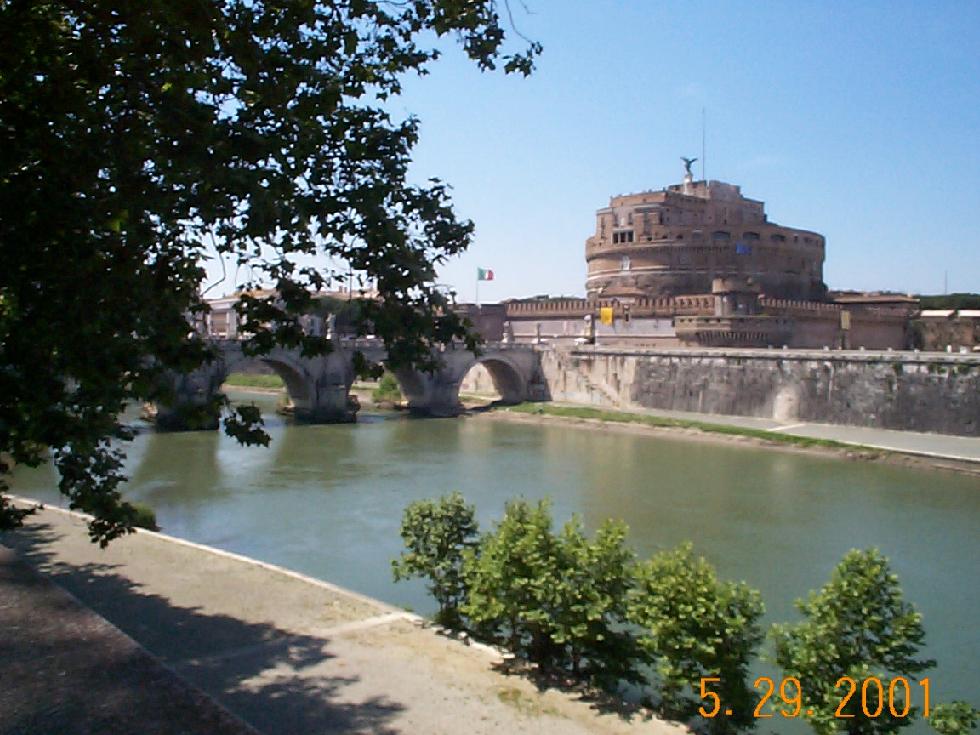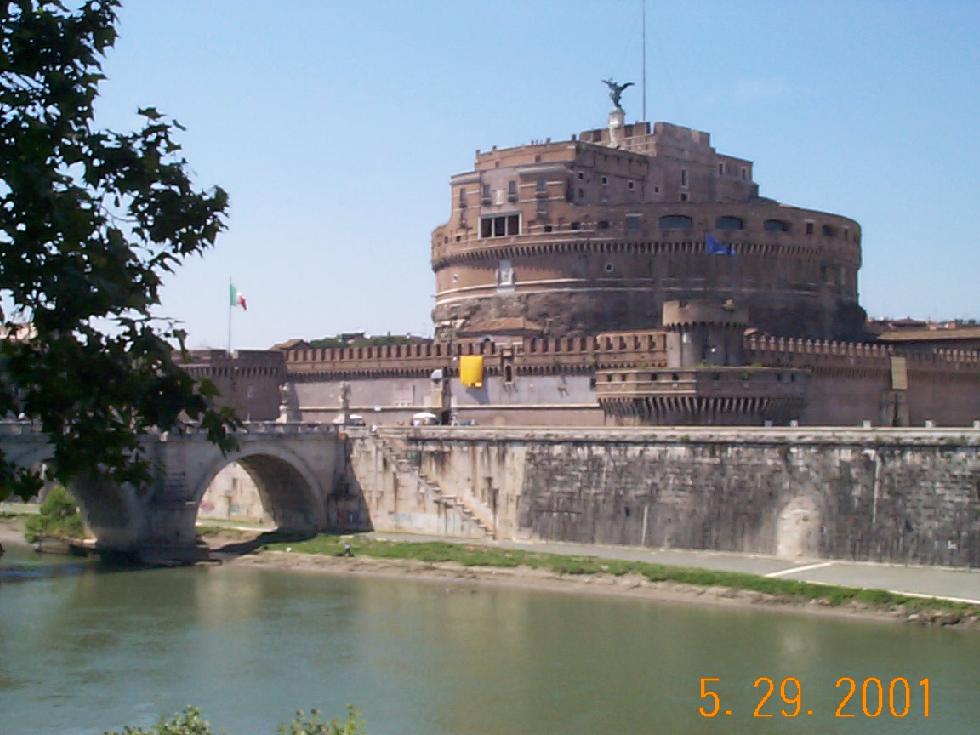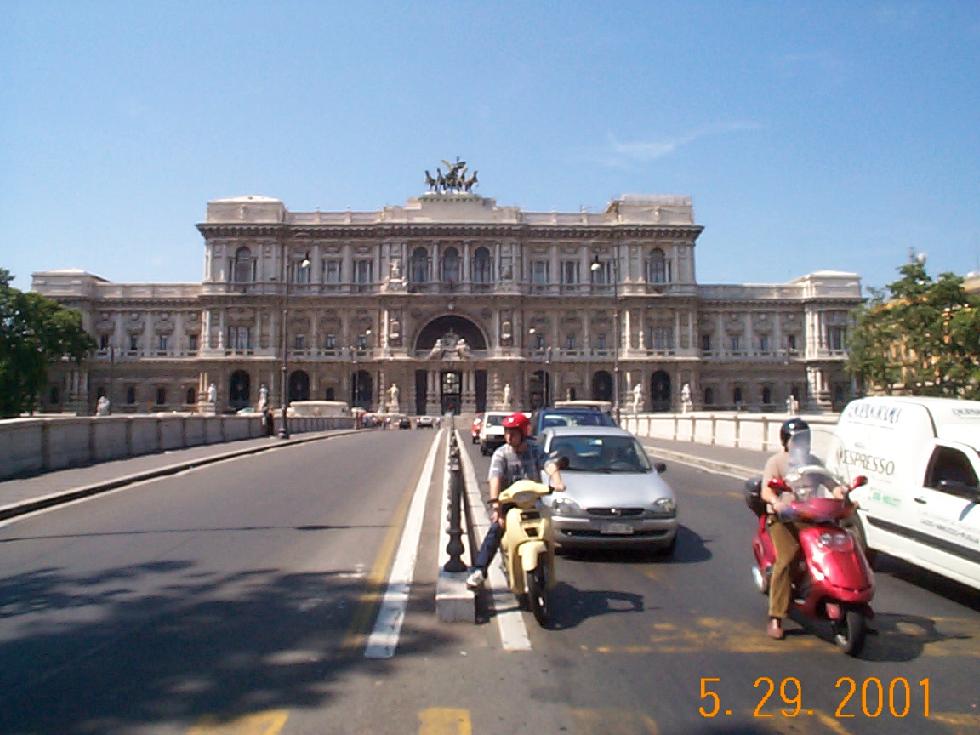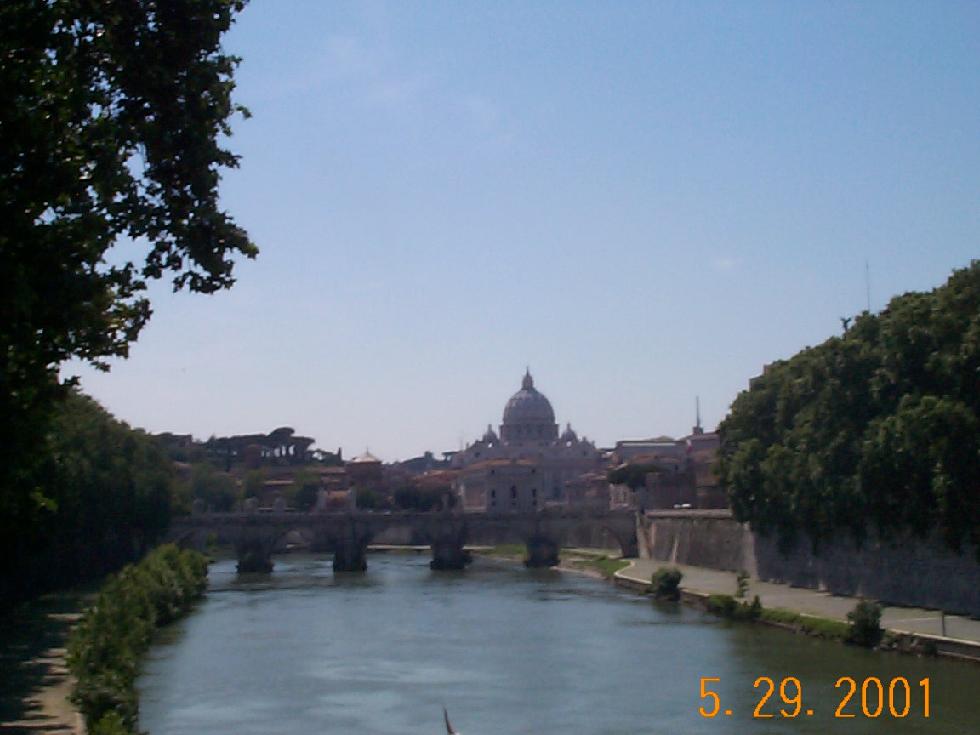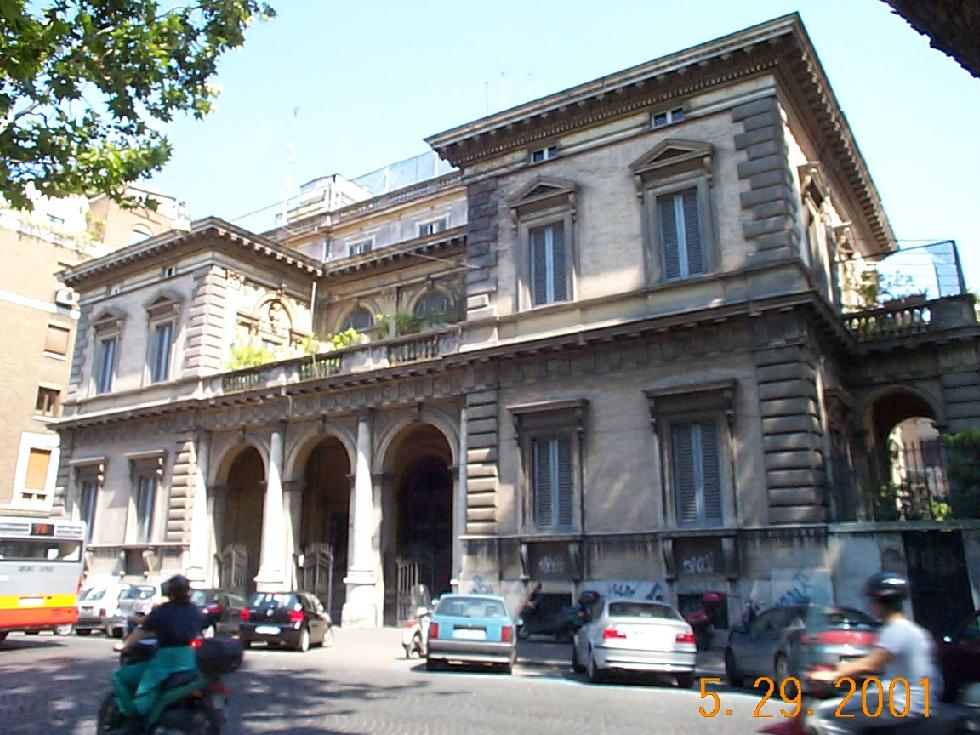 [Rome day 1 - PM] [Rome day 3]

[Go to the Italy trip page] [Go to the album homepage]